tatami.us shopping policies and website terms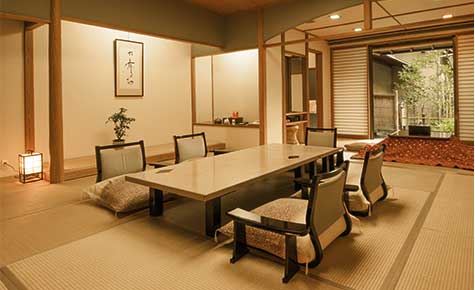 Shipping and Refunds
Our prices include free ground shipping to addresses within the continental 48 United States. See our shipping page for more details.
For Returns/Refunds, please see our returns page for more details.
Website Terms of Use
We want you to feel safe shopping with us. Our commitment to protecting your personal information is detailed in our privacy policy.
Please don't use any of our photography or our content without our permission. But please feel free to link to any of our pages on your website. 
We do our best to keep our website up to date, but mistakes can happen, and from time-to-time we will need to correct a pricing error or some other issue. We reserve the right to do so. We encourage you to give us a call if you have any questions or would like to clarify anything before you buy.
This website is operated by Normal Items Inc. By using this site, you agree that any action you bring shall be subject to the jurisdiction of Texas' courts
If you have any questions, please send us a message.