Our privacy policy is to take your privacy seriously.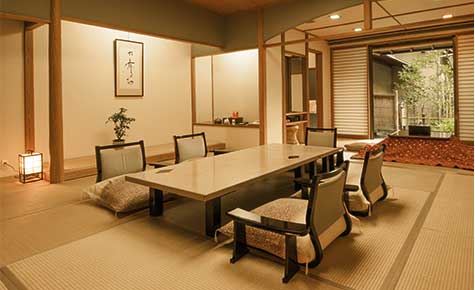 We consider it our responsibility to keep your personal information safe.
We secure all transmission of your personal data to our website using encryption technology.
We do not store your credit card number once your transaction is complete.
We promise never to sell or rent your personal information to a third party.
If you sign up for our newsletter or buy something from us, we'll send you an email newsletter once per month. You can unsubscribe from this newsletter at any time by clicking the Unsubscribe link at the bottom of the email.
We will always send you receipts for your purchase, regardless of whether or not you are subscribed to our email list.
If you have any questions or need any help, please feel free to call us at (682) 348-2300 or send a message.